My Newfound Love of Languages - by Katelyn
"With languages you are at home anywhere."
-Edmund De Waal
Portuguese is spoken in 10 different countries throughout the world:
African Countries -
"The limits to my language mean the limits to my world"
In the middle of August I started taking Portuguese classes at Consolata because I realized that I have a newfound love for different languages that can make my world even more colorful. I started the class off with a huge advantage by being fluent in Spanish due to living in Peru for the last 3 years. With that I was able to bypass 3 of the 6 levels of Portuguese offered at the language school. Consolata Language/Philosophy School is where my family and I have been living for the last 3 months in Nairobi, Kenya. We were taking Swahili classes for 4 hours a day and completed the beginners course a couple of weeks ago. On top of doing Swahili for 4 hours a day, I returned to the school after lunch to do 4 hours of Portuguese in the afternoon. The grammar side of Portuguese is the exact same as Spanish and that made the whole learning process easier.
"Learning another language is not only learning different words for the same things, but learning another way to think about things."
-Flora Lewis
My teacher, Vania, is from Mozambique but has been living in Kenya for the last 5 years during college to become a restaurant or resort manager. Vania told me from day one that the parts of the language I needed the most work on were the pronunciation and my accent. Vania lived in Cuba (where they speak Spanish) for about 6 years with her family a couple of years back.
That was a blessing in disguise because she was able to correct me when I was leaning too heavily on my Spanish or tried to say things Spanish-like.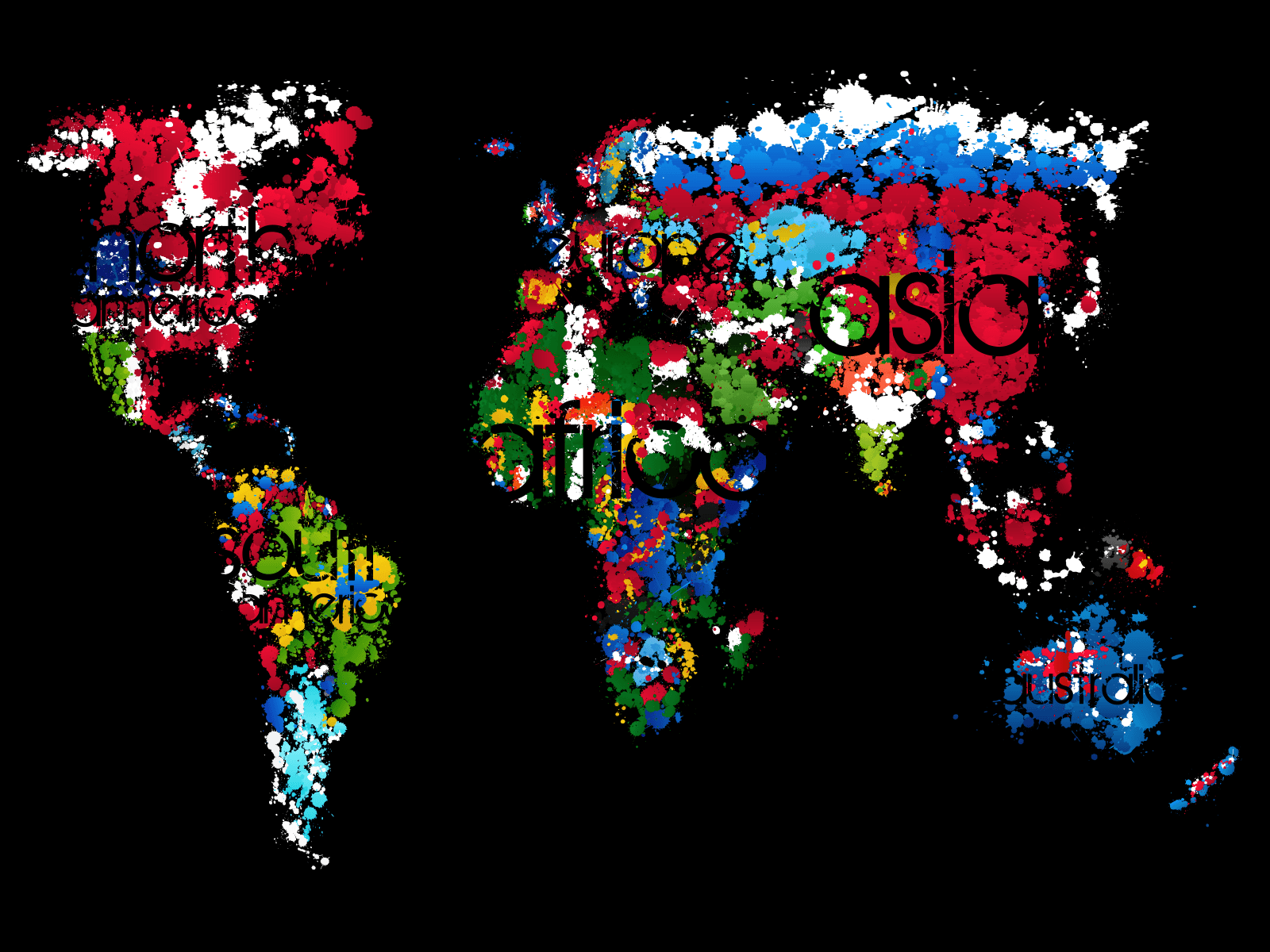 We would switch-up the learning style from day to day between talking, listening to music, going for walks, watching Brazilian soap operas, and book-work. While I was learning the language I was also learning the Mozambican culture and way of life. Most of our conversation was about the characteristics of the places we've lived and how that affects the way we see things. The way a language is used and the emotion it holds has everything to do with the lives that it expresses.
"Language is the road map to a culture. It tells you where it's people come from and where they are going."
-Rita Mae Brown


I was also able to
start
seeing the differences and similarities in the Portugal-influenced countries (ex:Portugal vs. Brazil). I enjoyed having her as my teacher because she didn't focus on the grammatically correct Portuguese but rather on the way people "actually speak". I feel as though her teaching style was effective because it was open-ended and more like a friendship than a teacher- student relationship. After 140 hours of class I was able to pass the final exam with a 98/100 in all the categories: speaking,listening, grammar and writing. I am very proud of myself and thankful for the opportunity to be able to learn yet another language.
"If you talk to a man in a language he understands, that goes to his head...if you talk to him in his language, it goes to his heart"
If we only have one life, then why not be able to talk to everyone? I want to be able to see everyone's point of view and experience more of life with people from a wide variety of places.
As of right now by knowing English, Spanish, Portuguese and Kiswahili I could go to 116 out of the 195 countries of the world and be able to communicate effectively.
Languages open so many doors and make the world seem a little bit smaller to me. I would be honored if one day I could use these languages, and any others, for the greater glory of God in any way possible. Learning a language isn't just words on a page, it's accepting everything that that language stands for and holds true. When you speak in a language that is not your own you are being given the privilege to walk with the countless number
of people before you that have used it to express their love, loss, hopes, dreams and futures.
Becoming part of another culture is a
great
responsibility
that shouldn't be take lightly. It is a great honor to be able to learn any language that means so much to so many people. In the future I would be
super blessed to return to Consolata to be able to study French and Arabic... which would allow me to feel at home in 170 countries of the world. I have a newfound love of languages and only God knows where this will take me in life or what it will bring. Thank you to all the people that make this amazing life possible.
God Bless y'all,
Katelyn
We'd love to hear from you via email:
carmodyfamilyonmissions@gmail.com
If the Holy Spirit is nudging you to support us financially
so that we can
continue
serving those in need,
please visit:
call Family Missions Company at (337) 893 - 6111.